After much thought and discussion behind the scenes with Alex Renderos of
2nd Chance Roadster
, Emilio Cervantes of
949Racing
and William Chen, I finally have a legitimate racing car for wheel-to-wheel racing.
For now, it'll mainly be built to compete in PT (Performance Touring) and endurance races (E3) with NASA, be a competitive endurance racing car in Chumpcar (also for endurance racing training for Team 949Racing endurance racing team) and Modified class in Miata Challenge Time Trial Series.
The first shakedown already happened on July 10th at Buttonwillow and my first NASA race in this car will be July 30-31 at AAA Auto Club Speedway in Fontana. Its adventures will also be recorded via my blog as well at
vagaxt.wordpress.com
.
Now for the pretty photos of the build and video of the shakedown.
First ever video of the car driven in anger. Overall, the car's rough and unrefined right now, but already, it's definitely showing it has some guts and plenty of speed to be untapped!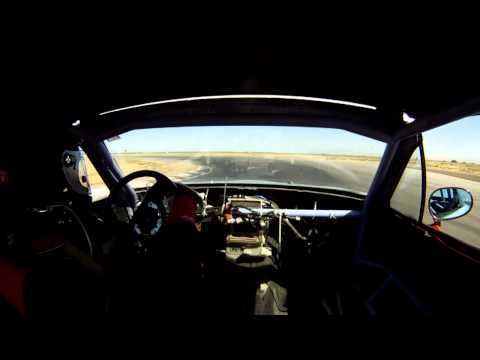 Bloopers from the day.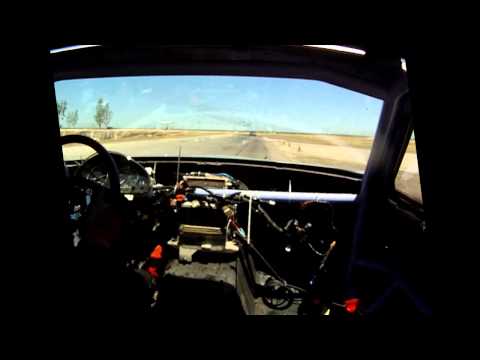 To start, Alex picks a suitable rolling straight tub as the base to start from scratch. This is truly this car's "2nd chance" at life. I think we ended up calling him Monty for some reason.
Then you give it some clothes to wear.
Then add a custom cage, refreshed stock junkyard motor, 5-speed transmission and 4.1 Torsen.
Then you add some paint to the interior. In case you are wondering, the cage is a lovely shade of lavender.