The power loss happens 11:00 minutes into the video and several times again through Riverside at 12:50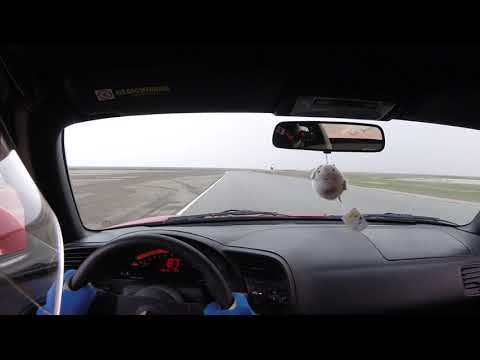 My first guess was fuel starvation after it happened in the previous session with less than 1/4 tank, but it continued happening after filling to 1/2 tank. It was perfectly fine in the beginning of the day. Or it could be oil related.
Does anyone know what might be causing it or has anyone managed to fix a similar issue?