I can speak only for myself, but half the reason I installed the PPE cover on my 2500 is the drain plug, which makes fluid changes much easier. Banks has been doing testing on them, and developed a prototype, but it doesn't seem like the Banks prototype has a drain plug.
The added capacity was a bonus, I thought. Now, I do see the potential drawback of "working" the fluid off the flat back, but I'm not sure the added cooling ability of the aluminum cover doesn't negate it, and I don't recall anything in the Banks videos one way or the other.
I'm also a little puzzled by the notion that the pinion gear won't get oiled as much when using an aftermarket aluminum cover with a flat back. Isn't the fluid level high enough in a differential that the lower half of the pinion gear is submerged?
Here's the series, if you're interested.
https://www.youtube.com/watch?v=9-yG3D3JBRs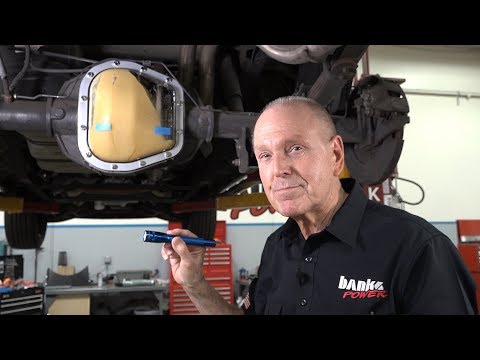 https://youtu.be/0PMvVcsU3PE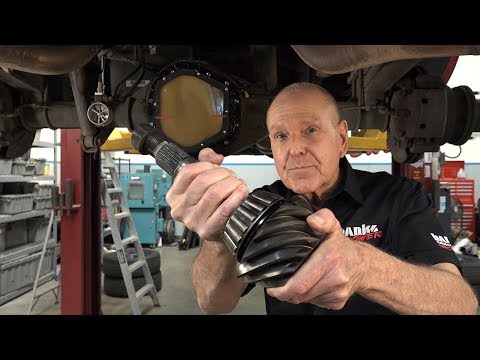 https://www.youtube.com/watch?v=09JsDorR6tw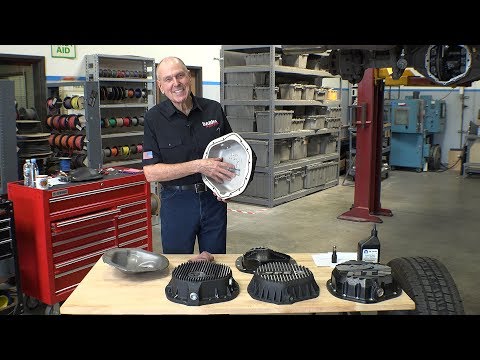 https://www.youtube.com/watch?v=5_Jamg2gpgk