After talking about it for the last few years, we finally organized the first ever SuperMiata sprint race at Chuckwalla this past weekend. The goal is
simple: Cheap, fun, close racing. Start with Miatas, cap the power, spec tire, allow a setup that's fun to drive, no prizes, just racing. You pay the normal
Speed Ventures HPDE entry fee and trade one regular session for a 35 minute sprint race. Qual is run in red or green group. Simple.
If it grows, we'll look for sponsors have separate run groups just for SuperMiata.
SuperMiata clif notes:
Wheel to wheel sprint race series for all 90-05 Miatas
Put together by 949 Racing/SuperMiata and hosted by Speed Ventures
SuperMiata prep guidelines:
PTE legal 90-05 Miata with following adjustments:
Cars with zero aero are allowed 16.0 lbs/hp
Cars with any non BTM aero (max of 7 NASA pts) are allowed 16.5 lbs/hp
Spec tire is 225/45/15 NT01. Competitors may run 205/50/15 NT01 and/or 9" wheels.
Minimum allowable comp weight: 2080
Maximum allowable whp: 155
All cars must comply with lbs/hp ratio
Bring a dyno sheet from the exact engine you are racing and expect to get weighed
Non-compliant cars may be allowed to run if the drive can implement alternative method of restricting performance potential on race day subject to approval of race director (alternate ECU map, extra ballast, small tires, etc.)
We had 5 cars Saturday and 6 cars Sunday. All cars fast race lap covered by less than a second with close finishes. SuperMiata promises to deliver the closest racing, best parity, most track time for the lowest cost of any w2w series.
Andrew Saturday P1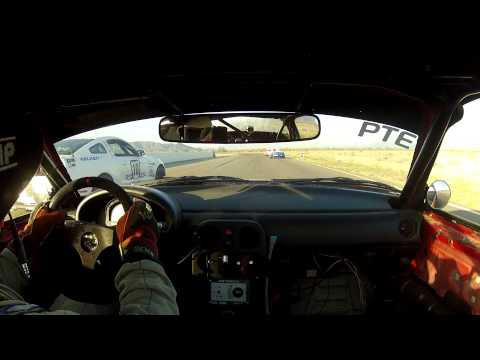 William Saturday P2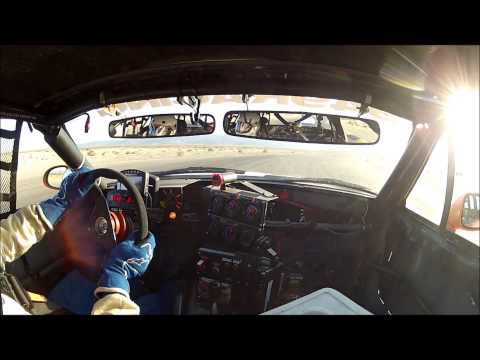 William Sunday