949 Racing will be designing and setup up the autocross course at AutoClub Speedway next weekend. William will have his new enduro car as well as the SM he just picked up.
I'll have the 95R street project car, my daily '91 beater and the TAG Rotax kart.
For those of you that have not come to one of these, it's a blast.
NO WORKING! You just drive, and drive.. and drive. I think William holds the record with over 40 runs in one day.
We typically jump in each others cars to drive or ride as passengers. Lots of fun!
The course is full speed but about 20s shorter than an typical SCCA course.
$75/day if you register early
Click here to register
A few pics and videos from past events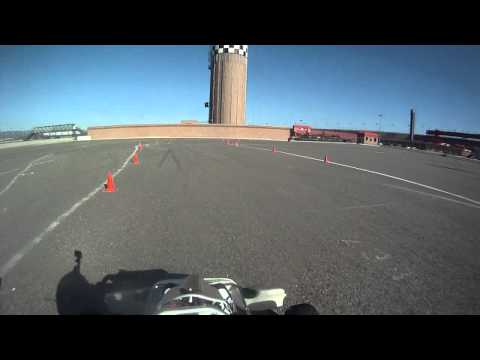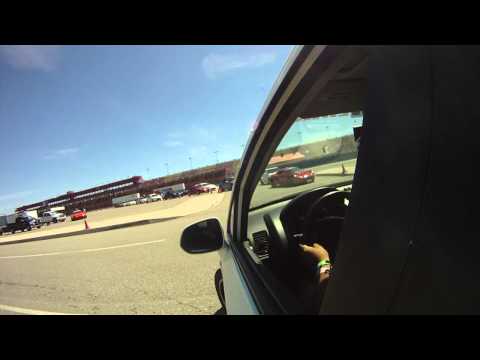 William in the Race Prius