For 2017 we have added the turbocharged S1. S1 adds a Trackspeed Engineering EFR6258 turbo kit, big wing, splitter, 6 spd trans, 15x10 wheels shod with Maxxis RC-1 245/40/15 and allowances for more creative cooling mods up front.
S1 builds crossover to NASA ST4 almost directly. Turn the boost up a bit for ST3 or ST2. ST4 seems to have the best fields. Currently 6 cars built for S1, more on the way. S1's are about 10s faster than Spec Miata lap records.
220whp regulated max power, 2300#
facebook group:
https://www.facebook.com/groups/SupermiataRacing/
S1 rules:
S1 Rules | Maxxis Supermiata Cup
Our first S1, Bullet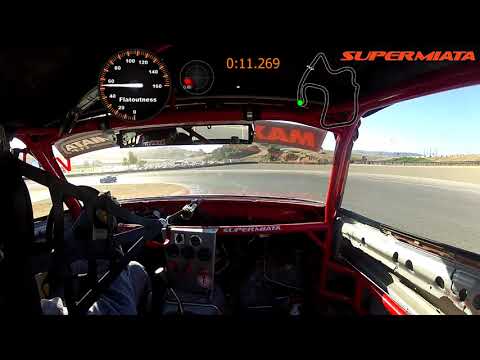 Andrew Kidd, owner of Trackspeed Engineering's "Rover"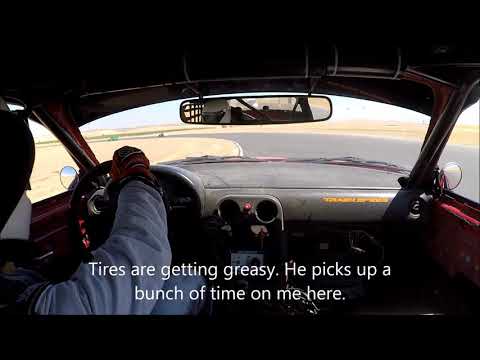 William Chen's "Cherokee"